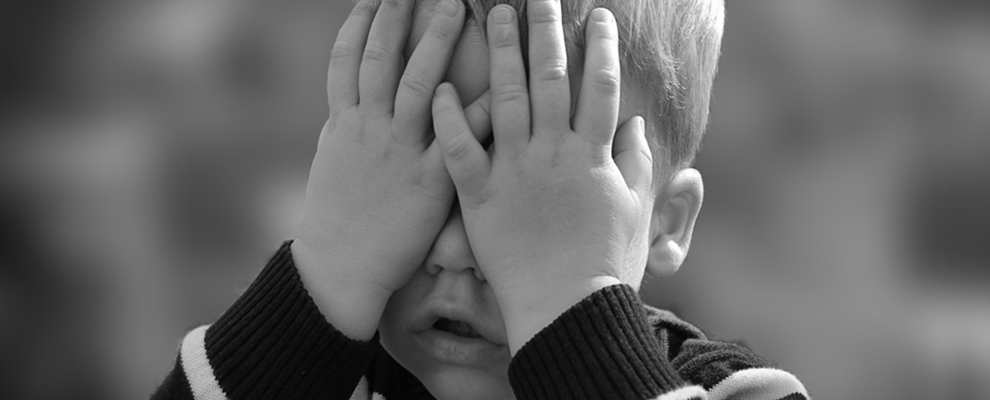 Well Baby and Child Checks:
6 weeks, 6 months and 1 year (neurodevelopmental assessment)
General Paediatrics: 
Common childhood conditions: recurrent upper respiratory tract infections (ear, nose, throat infections); pneumonia, bronchiolitis, croup, asthma, gastroenteritis, constipation, fever, feeding problems, colic, reflux, urinary tract infections, epilepsy, meningitis, headaches, sore joints, allergies, skin rashes.
Emergencies such as acute asthmatic attack, meningitis, severe bronchiolitis.
Paediatric Pulmonology:
Early onset or recurrent wheeze.
Recurrent pneumonia.
Cystic fibrosis.
Immunodeficiencies.
Allergic conditions.
Congenital pulmonary diseases.
Infectious diseases. such as TB, aspergillosis, RSV and CMV.
HIV-related lung disease.
Sleep apnoea.
Interstitial lung disease.
Bronchiolitis obliterans.
Mechanical ventilation of paediatric patients.
Management of paediatric intensive care unit (ICU) patients.
Dr Poole performs diagnostic and therapeutic bronchoscopies, including foreign body removal. Additional pulmonary testing includes lung-function testing in age-appropriate children and electrocardiograms. Dr Poole also has experience in pleural and transbronchial lung biopsies as well as insertion of intercostal drains in paediatric patients.